A marketing strategist, brand architect and passionate storyteller committed to helping you build wildly successful businesses and brands that deliver powerful, transformative experiences.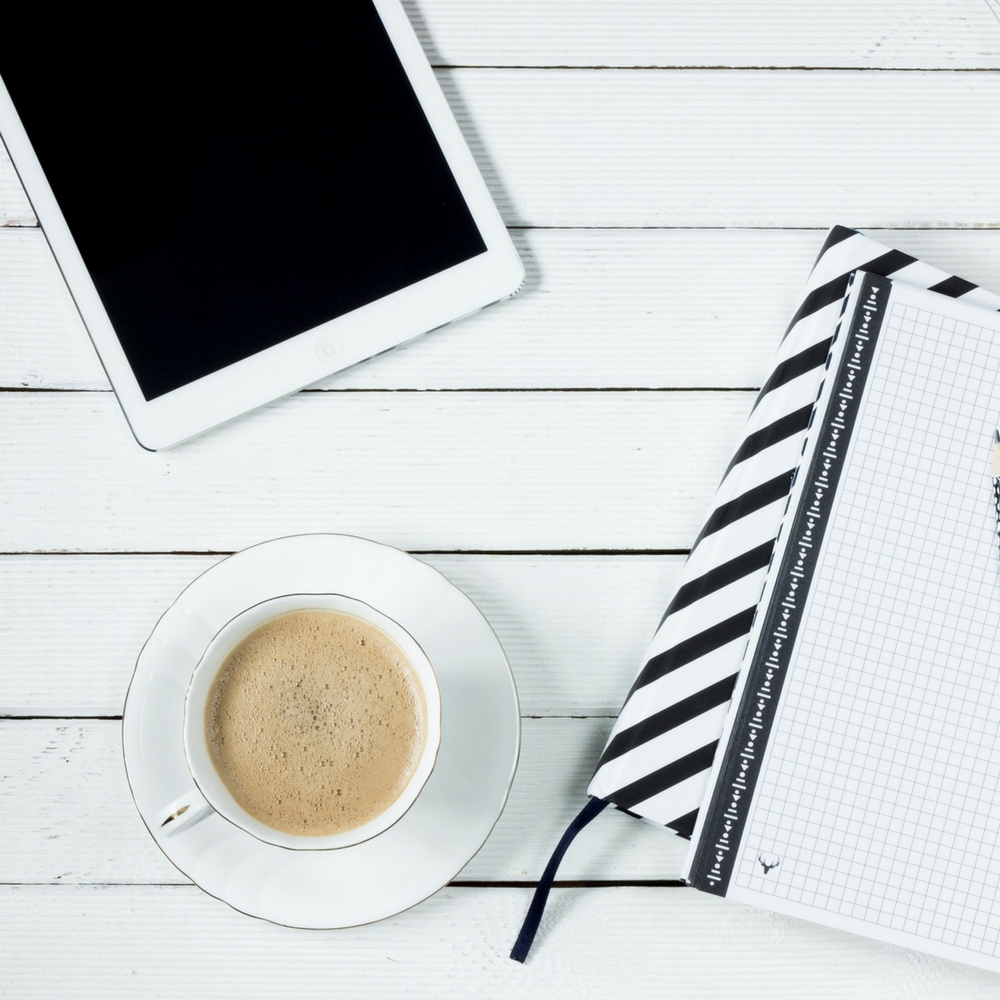 The marketplace is too dynamic to run your business on autopilot, dusting off last year's strategies and plans. Dana offers superior consulting, brand management, experiential marketing and sponsorship activation services.
D LYNN CONSULTING, founded and powered by Dana L Brown, is dedicated to fueling the growth of your business and brand. As your CMO, strategist, advisor, coach and partner we unapologetically help you slay the competition and get the UNIMAGINABLE done.
Daily inspired by the chase for profit, market share, consumer preference and loyalty, we are the partners that develop winning business strategies, or flawlessly execute your marketing plans. D Lynn Consulting removes the intimidation of daunting timelines and shrinking budgets by providing efficient, cost effective solutions. We work with you to achieve business critical objectives and catalyze unprecedented results. Let's vision, set clear measurable goals, develop and execute impactful action plans…CREATE IMMEASURABLE SHIFTS!
Brand Artistry
We specialize in building brands with cultural traction where science meets the art of marketing. The marketplace rapidly involves, consumers are faced with an overwhelming number of choices, you need to reach your audience and add value before your competition does.  Your brand needs to connect with target consumers throughout their online and offline journey. We remove the stress and intimidation of reaching your brand's full potential in creative ways.
D LYNN CONSULTING provides transformative marketing strategies and tools needed for brands to UNLOCK GROWTH  and SUSTAIN A COMPETITIVE EDGE.
Building your brand with a unique positioning, ownable identity and value position is critical to winning the hearts and minds of consumers. We leverage our Mastery of the art of storytelling and content creation to strengthen your brand DNA. D LYNN CONSULTING articulates powerful written and visual stories that move, motivate and elicit consumer and shopper action. Generating content, exploiting unique experiential marketing and sponsorship activities to engage your audience is what we do best.
Let us construct an imitable brand presence, disruptive narrative and coveted experience that will demand your targeted audience's attention, command their loyalty.
Content Curation
As skilled strategic marketers, WE deliver coveted experiences and curate compelling content designed to disrupt and delight your target. D LYNN CONSULTING uses this skill to convert your casual spectators to devoted, brand loyalist and profit generators.  All while reinforcing our clients brand equity and identity. Integrated campaigns with a strong social media presence are a must.
EXTRAORDINARY IS THE GOAL.
We are allergic to average, ordinary, and mediocre!
We have rallied the support of brand, sales, supply teams, managed sports and entertainment agencies to devise powerful platforms and co-branded collateral to reach your target audience, increase brand awareness, boost engagement and convert likes to leads. At D LYNN CONSULTING, we share our expertise, channel our passion for storytelling, deep understanding of style, design, insights and trends to elevate client content and brand messaging across multiple platforms.
Let's create breakthrough content and ignite consumer engagement for your brand!
Bio
Hi, I'm Dana!
a Brooklyn Peach, NY born and GA raised, with a love of music, the arts, poetry, prose, food, travel, shoes and clothes…essentially any and all creative expressions of SELF!   All which have shaped my creativity, unbreakable spirit and the lens through which I see and activate unique business opportunities.
I've always dreamed BIG and made those BIG dreams come true. Focused, determined and filled with irrepressible passion my dreams became goals, goals turned into plans that transformed into some of my proudest accomplishments and most treasured moments.  From receiving an MBA with honors to experiencing the exotic culture of 20 countries to accelerating the profitability of billion dollar brands on a global stage.  
With a creative approach to building brands, I was able to deliver innovative portfolio solutions, develop engaging platforms, and inspire disruptive new products.  " I attribute strategic focus, insight and intention complemented with acute analytical skills as the underpinning of my marketing wins."
So after two decades of successes in corporate america, I set out to help others manifest the success they seek and dream of, yet are not quite sure how to achieve. Whether established or emerging, let me help you realize your vision, take your business to the next level…it's what D LYNN CONSULTING was DESIGNED to do.
The HOW is just as IMPORTANT as the WHAT
My relationships are built and governed by a few simple truths…
I am certain that laughter cures all and a smile never hurt anyone either. Together, we will laugh and smile OFTEN, be brilliant and win ALWAYS.
I truly believe greatness and kindness lies within all of us, these are two gifts we must give and unwrap daily.  It is what will ALWAYS set us apart as your trusted partner.